Customized Financial Services
We are dedicated to helping you protect, grow, and manage your assets. With our financial services, you can enjoy peace of mind knowing that your best interests are our top priority. Whether you require assistance with private portfolio management or retirement and insurance planning, we are here to put our expertise and experience to work for you to achieve your goals.
Contact Us
Private Portfolio Management
Fletcher Financial, LLC, manages client portfolios with a philosophy focused on prioritizing principal return. In the fee-only program, our success is aligned directly with the success of your portfolio. We strive for absolute returns over a market cycle and can allocate portfolios to 100% cash should we see the need to avoid potential market turmoil or where risk is too high versus the potential reward.
Retirement Planning
Our retirement planning services cover the following:
401(k)
403(b)
Profit Sharing Plan
Defined Benefit Plan
Simple IRA
Individual 401(k)
Simplified Employee Pension (SEP) Plan
Roth IRA
Traditional IRA
Cash Balance Plans
Non-Qualified Deferred Compensation Plans
IRA and 401(k) Rollover Plans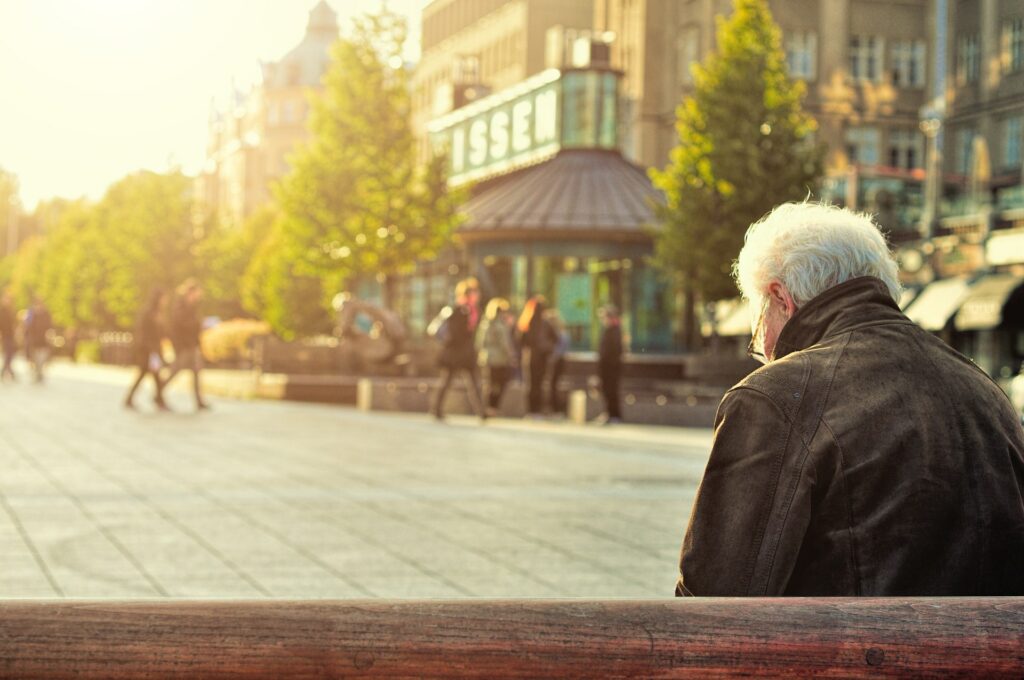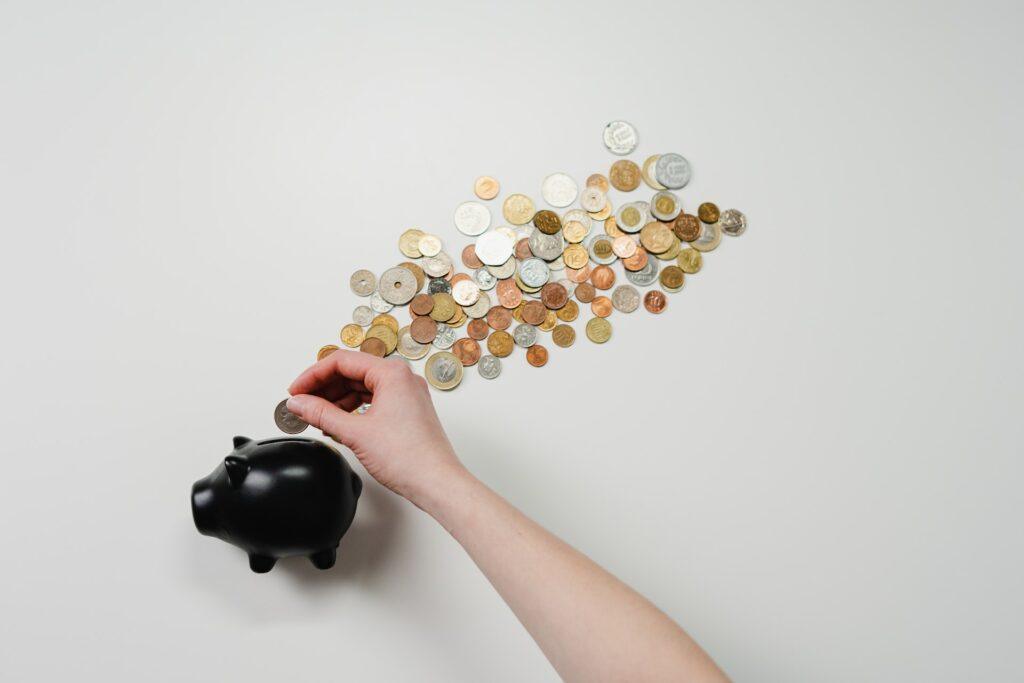 Services for 401(k) Plans
We offer comprehensive 401(k) plan solutions for small businesses. Fletcher Financial, LLC, has an open architecture platform that allows us to customize each plan to fit the sponsor's needs. We also help sponsors plan with compliance and provide education for participants.
We Help with the Following:
Plan Design
Enrollment Meetings
Education on Saving for Retirement and Investment Principals
Selecting and Monitoring the Investments for the Plan
Establishing an Investment Policy Statement
Benchmarking
One-on-One Meetings for Employees That Need Specific Advice for Their Profiles
Click below to download our Fiduciary Declaration form.
Fiduciary Declaration
Restricted Stock Units and Stock Options
Fletcher Financial, LLC offers advisory services for individuals with employee stock options, restricted performance grants, and company "owned" or "long" shares. Through analysis, we help individuals make informed decisions regarding their company stock and options by valuing these holdings, illustrating risks/rewards, and proposing a decision framework.
Insurance Planning
Life insurance is an essential component of a sound financial plan. Buying insurance involves asking a variety of personal and financial questions. As your independent advisor, Fletcher Financial, LLC will help you determine what kind and how much insurance you need. We will shop for the most appropriate policies for your needs with the highest-rated companies.
For more information about our financial services, contact us at (760) 692-2222.