INVESTMENT STRATEGIES AND SOLUTIONS
Personal Service and Customized Solutions for Asset and Wealth Management
Fiduciary Investment Management Company
Get the advice and guidance you need for better investment and wealth management. Rely on Fletcher Financial, LLC for excellent, client-focused financial services. We are a fiduciary investment management company offering fee-based solutions for wealth management, retirement planning, and investing.
In Business Since 1988
Serving Clients Nationwide
Why Work with Fletcher Financial, LLC
Registered Investment Advisor (RIA)
We are a fiduciary firm acting on behalf of another person or persons to manage assets. Our duties are ethical and legal, and we put our client's interests first.

As a registered investment advisor, we have a fiduciary duty to our clients; broker-dealers, on the other hand, are not required to meet the fiduciary standard.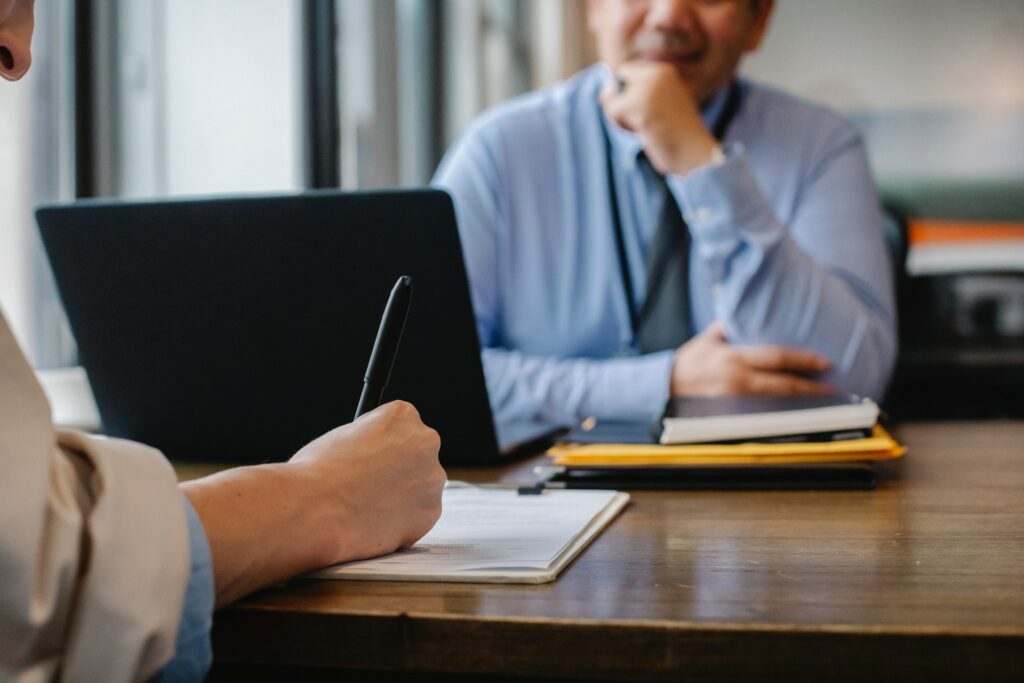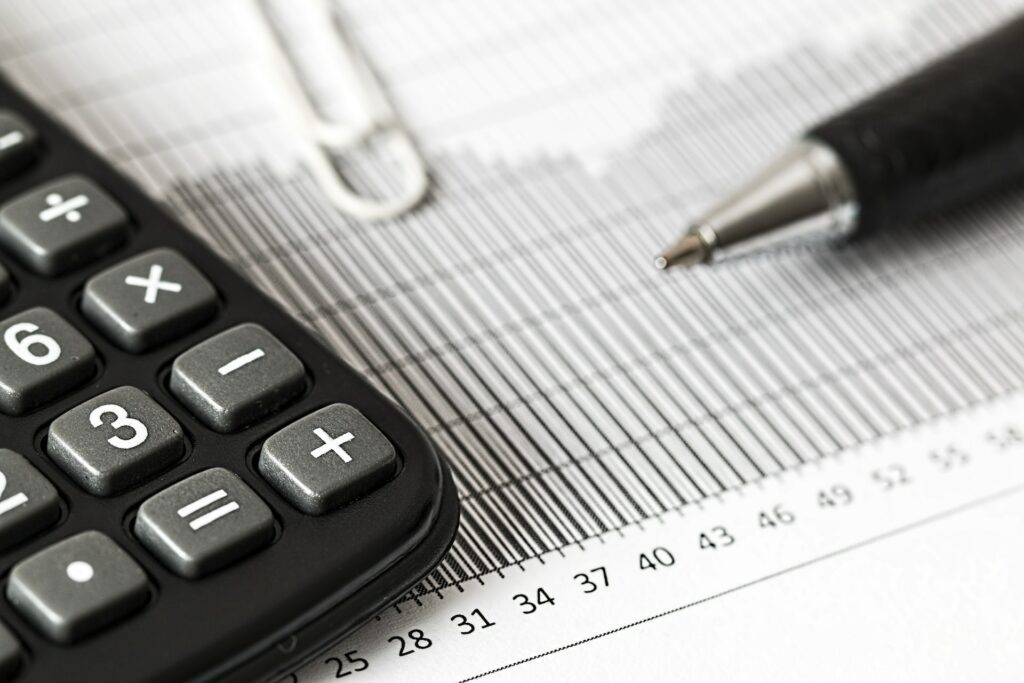 Experienced
Richard Fletcher has over 30 years of experience managing client portfolios in both bull and bear market environments.
Transparent, Fee-Based Management
We remove the conflict of interest when it comes to investment advice. Our fee-based financial advisory services align with your goals. We do not take commissions on investments; we take pride in your success.
Know More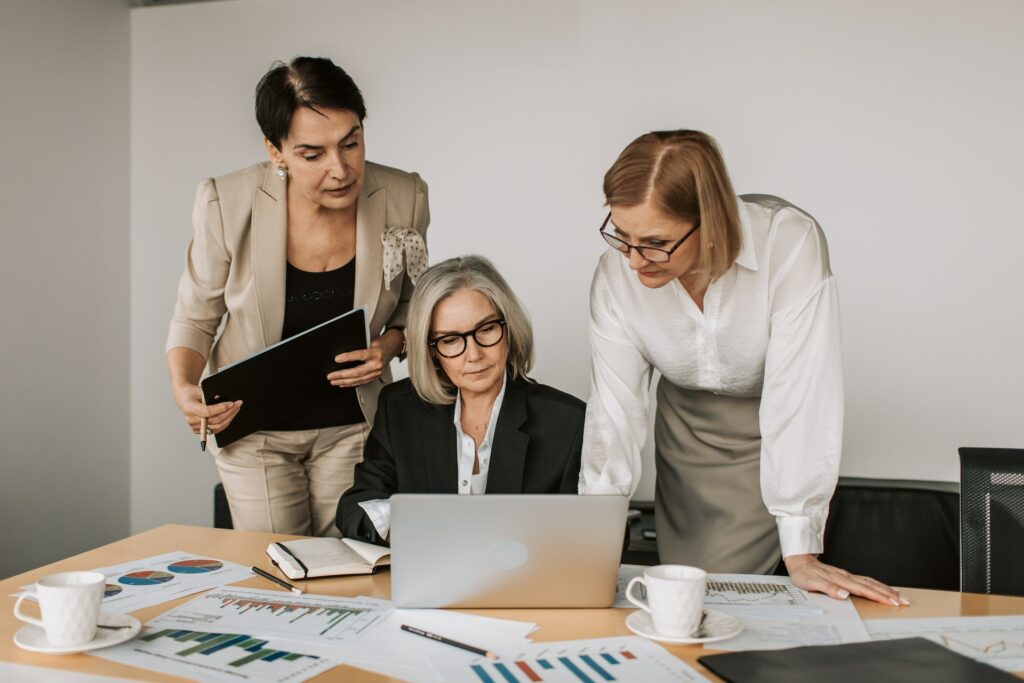 Contact Us to Schedule a Consultation or Learn More About Our Services